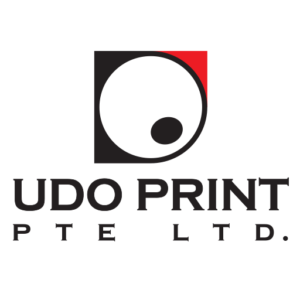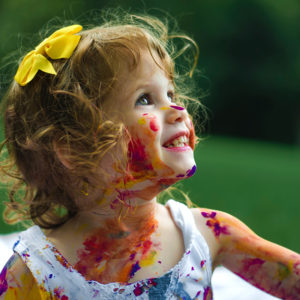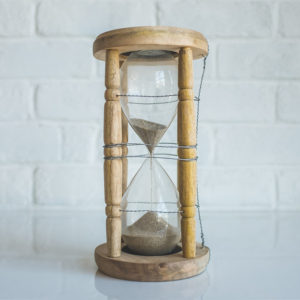 ABOUT US
Since 2010, we've delivered quality print solutions to Singapore businesses and end-users.
We are passionate about what we are doing and never ruling out possibilities. At UDO Print, you can rely on us. We are always ensuring that the printed product will ultimately meet your needs.
Our company structure and experience gives us the flexibility to work seamlessly and productively between Design, Printing, Finishing and Delivery.
Whether you require digital printing, offset printing or large format printing, regardless of your needs, we will not only print to the highest quality, but we will ensure your printed product value for money.
Request For Quotation
If the product you are looking is not in our
product list, you may request for a fast quotation.
We shall reply you within next working day!
Whatsapp Chat – 8292 3697
If you have some question or wish to send us
the sample material photo you are looking,
please click on link below to Whatsapp chat with us!
Support
Check out our artwork specification, download
template, how to place order and etc. Click the
link below to find out more.
Mon – Friday 9:00am – 6pm
Lunch Hour 1:30pm – 3:00pm
CONTACT & EMAIL